Welcome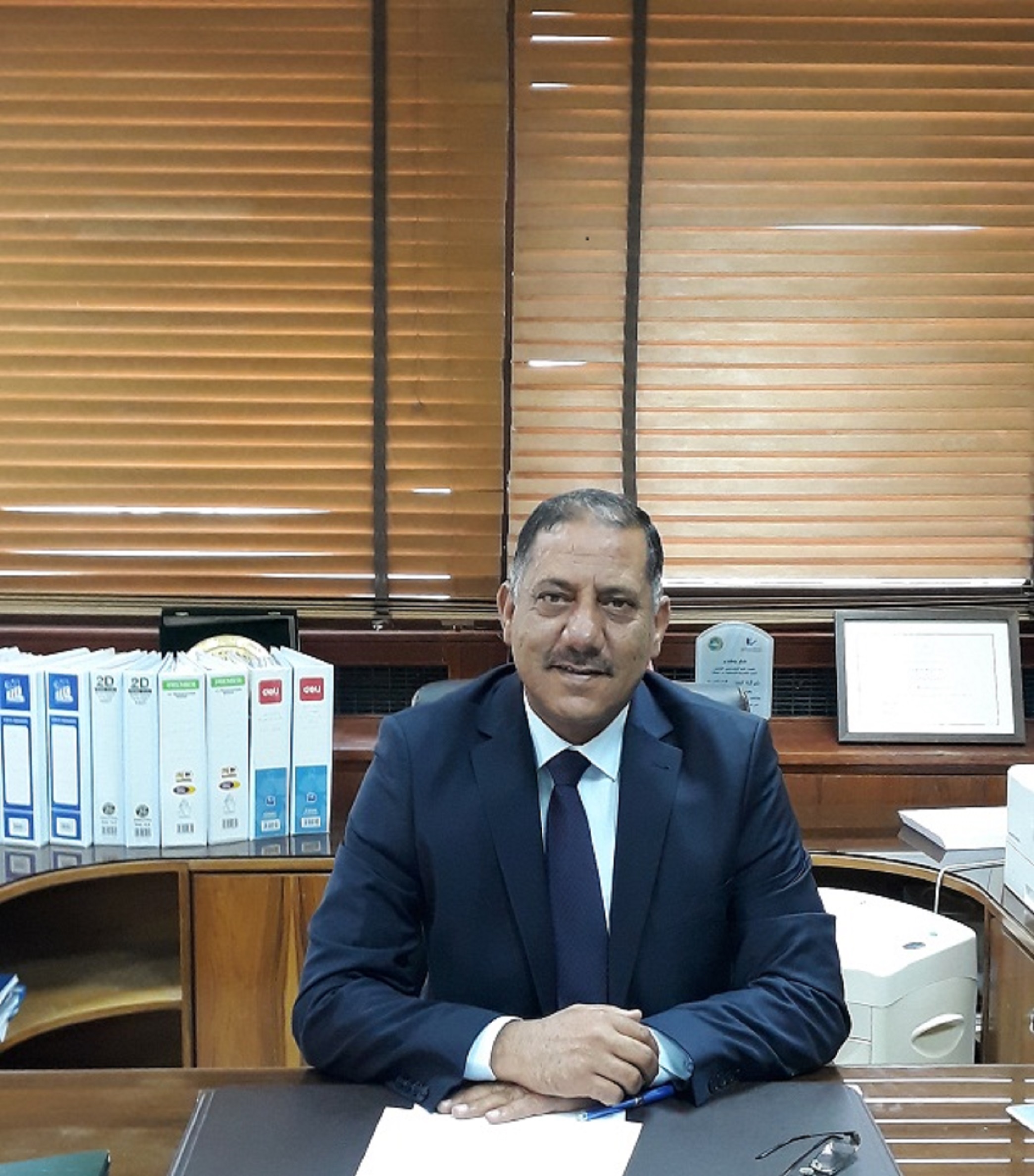 It's my pleasure to welcome you at the official site of Jordan Industrial Estates Company, the leading institution in the establishment and development of industrial estates in Jordan.
Our Company was established in 1980 with the active and successful participation between the public and the private sectors to lead the economic role through industrial estates of global capacity and which are ideal to embrace the establishment of any industrial project.
Because of the active role of the institution in supporting the national economy, and in order to improve performance, deepen the sense of responsibility and to intensify efforts for the comprehensive development regeneration, the foundation has endeavored to create six industrial estates spread over different regions of the Kingdom and which annually verify their development goals economically and socially becoming an Arab model taken measurement for applications and results.
Due to the importance of the role played by the Industrial Estates Company and the pioneering and distinguished services provided, we have pursued offering our services electronically through the website of the foundation which is characterized by the ease of use and simplicity; it answers any question in the mind of the browser, or anyone interested in investing in the industrial estates .
We have also added a lot of information for the browser to form the basic idea about the Industrial Estates Company, its main and supporting services as well as its current and future ventures.In this regard, JIEC aspires the development and modernization to meet the needs of investment and helps Jordan to become a destination for investment thanks to the blessing of security and security that God bestows on us under the leadership of His Majesty King Abdullah II, may God protect him.
Based on this, this website has been established to enrich the browser with the reality of the industrial estates by the number of existing investments in our estates which are served by all facilities, such as infrastructure and other support services to meet the investor needs for the establishment of successful ventures growing year after year under the Hashemite leadership.
Chief Executive Officer
Omar Jweaed